Our company delivers personalized furniture, blinds and electrical functionality bundles according to the requests of our clients and the interior décor within each property. Our Company offers specialist services comprised of dedicated design professionals committed to producing designs of the highest quality, marked by conceptual innovation, investigation of materiality and a strong attention to detail.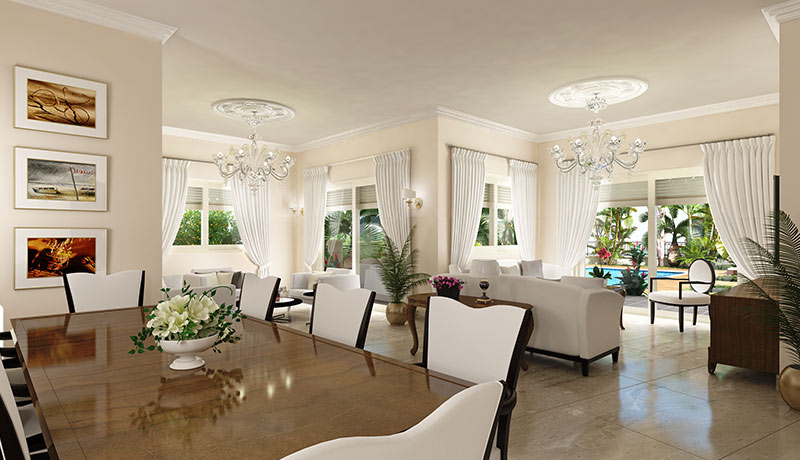 We provide our clients with an exclusive list of furniture, fixtures and decoration that are tailored and fitted to your home by qualified experts. We offer home design ideas and packages that aim to redefine your household or office facilities.
Every project is approached as a unique challenge, whether it entails small scale furniture and layout design or sizeable hotel refurbishments. Our interior, lighting, landscape, and furniture designs involve examinations of space and issues of performance of space over time, both functionally and environmentally.